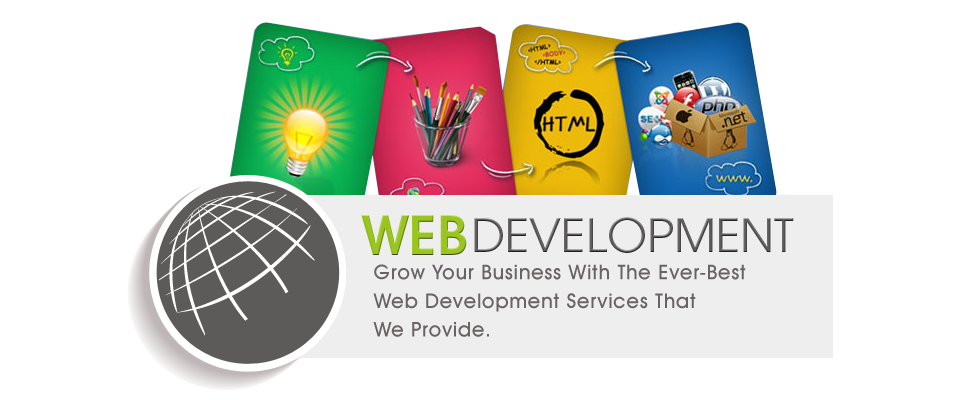 We provide the professional design of the website and enhance various aspects of the website development services as per specifications of our customers. 
Web Design & Development Services



LOGO Design, BANNER Design, Web Design Services
Our designs get clicks – which means you get leads.
Our branded custom web graphics give your product and business a unique look and feel.
One that gives prospects confidence in your current and future businesses and helps you make more and effective/profitable sales.
Choose your Package :
Packages

Descriptions

Price

Buy

E-commerce Website
E-commerce Website (Responsive)
449.00

$

Add to cart
WordPress theme
Wordpress theme website (Responsive)
249.00

$

Add to cart
Logo
Logo Design
9.00

$

Add to cart
Vector Logo
Vector Logo Design
19.00

$

Add to cart
Banner Design
Banner Design
19.00

$

Add to cart
Business Card
+$5 for another side
19.00

$

Add to cart
Header Design
Header Design
29.00

$

Add to cart
Facebook Cover
Facebook Cover Design
19.00

$

Add to cart
Twitter Cover
Twitter Cover Design
19.00

$

Add to cart
Flyer Design
Flyer Design
49.00

$

Add to cart
Landing Page
Landing Page Design Only (JPEG + .PSD file only)
69.00

$

Add to cart
Brochure Design
Brochure Design
59.00

$

Add to cart
Landing Page with code
Landing Page with code
139.00

$

Add to cart
Sales Page
Sales Page Design (JPEG + PSD file only)
89.00

$

Add to cart

We are available for Custom Orders